compensation: DOE
employment type: full-time

QR Code Link to This Post

Are you passionate about marketing? Tired of the commute to Seattle? If so, the Korum Automotive Group has an exciting opportunity for a Marketing Specialist...and we are located in beautiful downtown Puyallup, at the end of Hwy 167.

A day in our department is varied and fast paced. We produce television and print advertising, coordinate digital marketing, place social media advertising, write website content, manage our online reputation and more. But we aren't full of ourselves, and no job is beneath us. Sometimes we're delivering balloons to showrooms, printing up ad hoc brochures or doing whatever it takes to make our sales teams successful. If you have a can do attitude and can go with the flow, this may be the job for you.

What does our ideal candidate look like:
Degree in marketing, communications or other related field.
Experience in digital marketing, social media (not just posting, but understanding the back end, placing ad campaigns, etc)
Experience in website content creation and SEO, Google Analytics, and working with digital marketing vendors.
You'll need experience in the Adobe suite, most specifically Illustrator, In Design and Photoshop
You must have a fantastic, can do, positive attitude.
You must be a self-starter, dependable, curious and love to learn.
Lastly you must thrive in a fast paced environment, with shifting priorities.

Does this sound like you? If so, we'd love to hear from you.
All applicants must be at least 18 yrs. old, have a valid driver's license, able to pass drug test, and have an acceptable driving record.

Our on-line application is available at: https://korum.applicantstack.com/x/apply/a25janvr0c6l.

No phone calls please.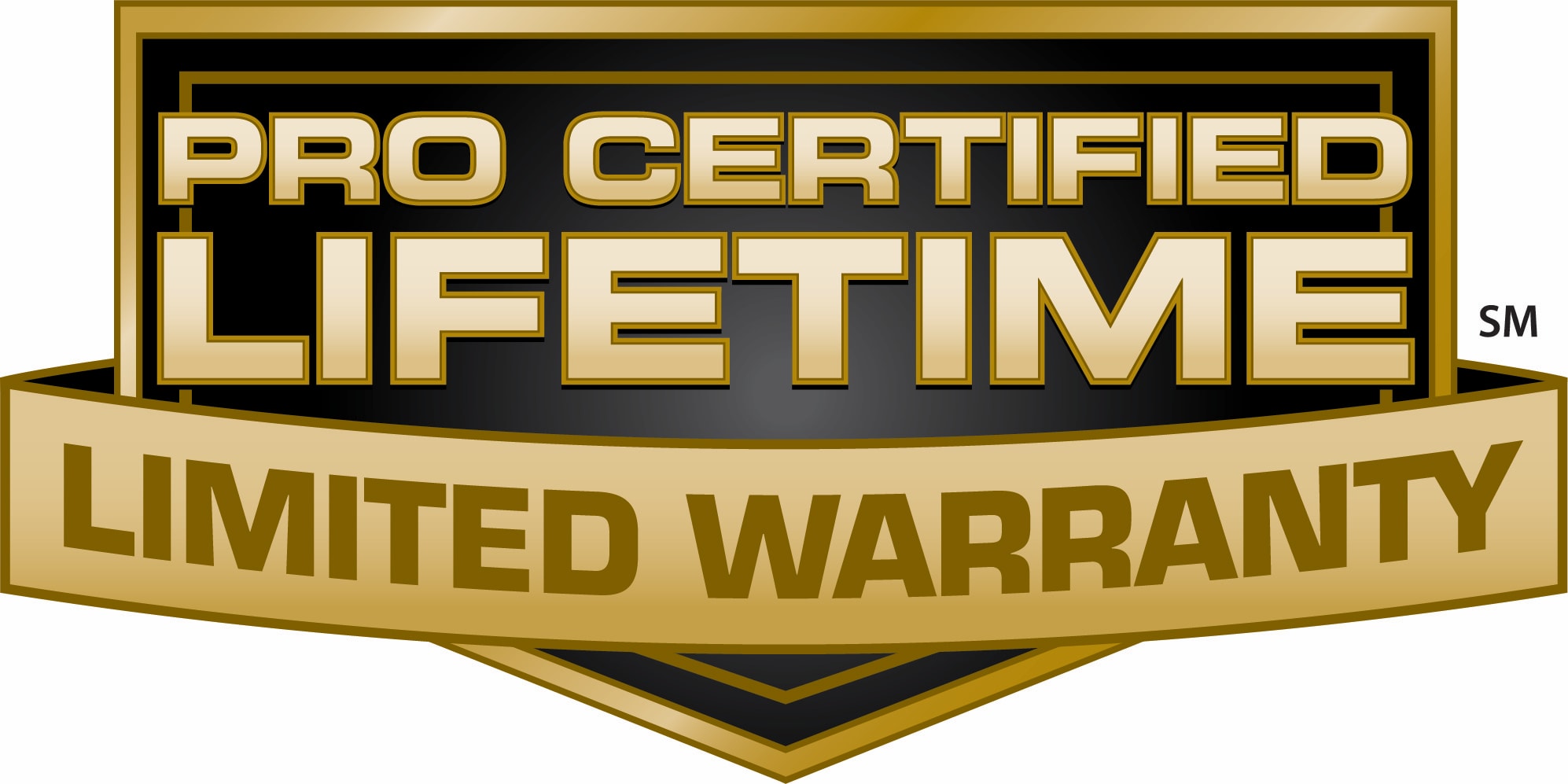 Principals only. Recruiters, please don't contact this job poster.
do NOT contact us with unsolicited services or offers
post id: 6803198351
posted:
updated: